Our farm has been working with Novator for over five years. Every season we consistently attract their specialists for chemical weeding and insecticide application. On average, up to 800 hectares are covered by aerial work. Combined with ground application of drugs, but planes do the same job faster with high quality. There was not a single case when the pilots from "Novator" worked badly. They always comply with contractual obligations and provide their equipment in the shortest possible time. Today they called, tomorrow their plane is already working with us. At the same time, the head of the company, Sergey Lygin, is always aware of the latest trends in the field of aviation chemical processing, can advise and suggest something new, more effective. Of course, there are similar companies on the market that operate at lower prices, but we understand that cheap and well don't go well. Therefore, for this season we signed an agreement with Novator. There is no need to change partners proven for many years.
Serdyukov Alexander Anatolievich
Individual entrepreneur, head of the farm Serdyukov A.A.,
Kotelnikovsky district, Volgograd region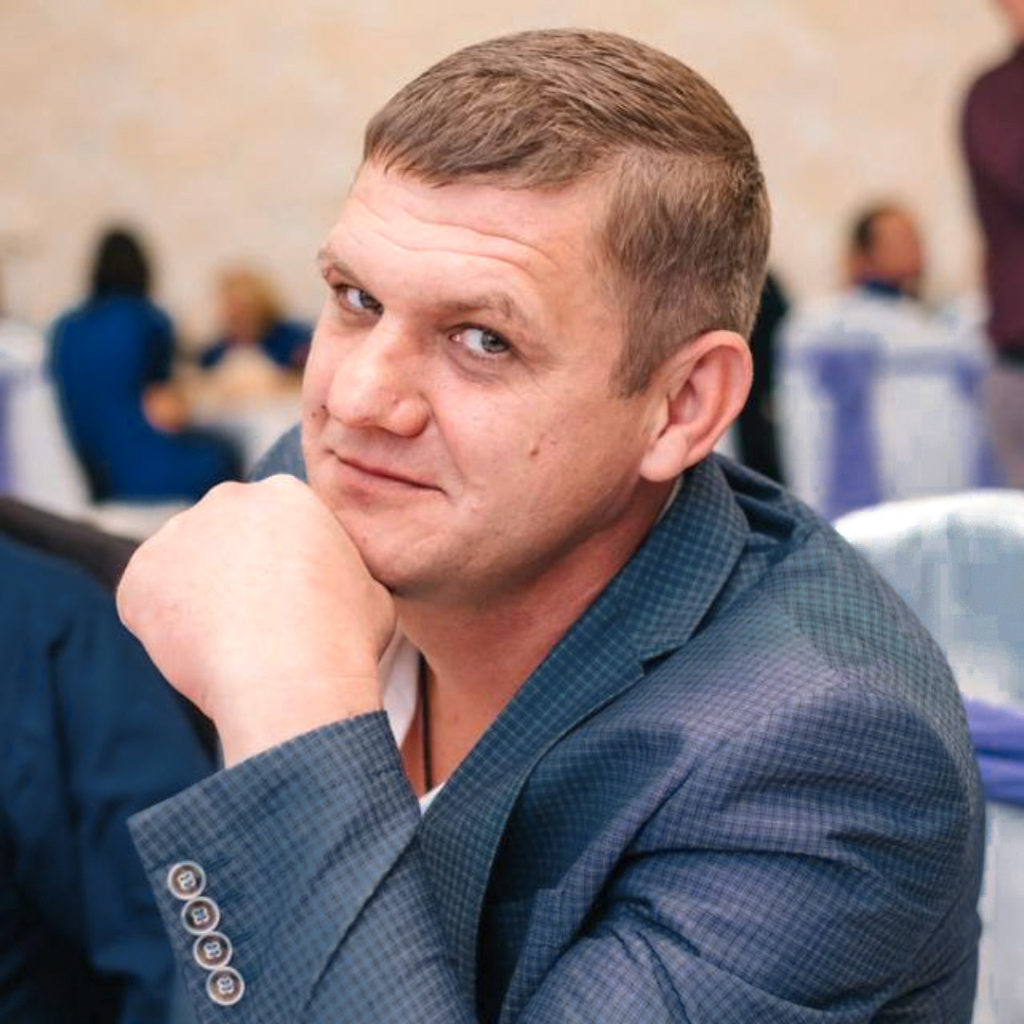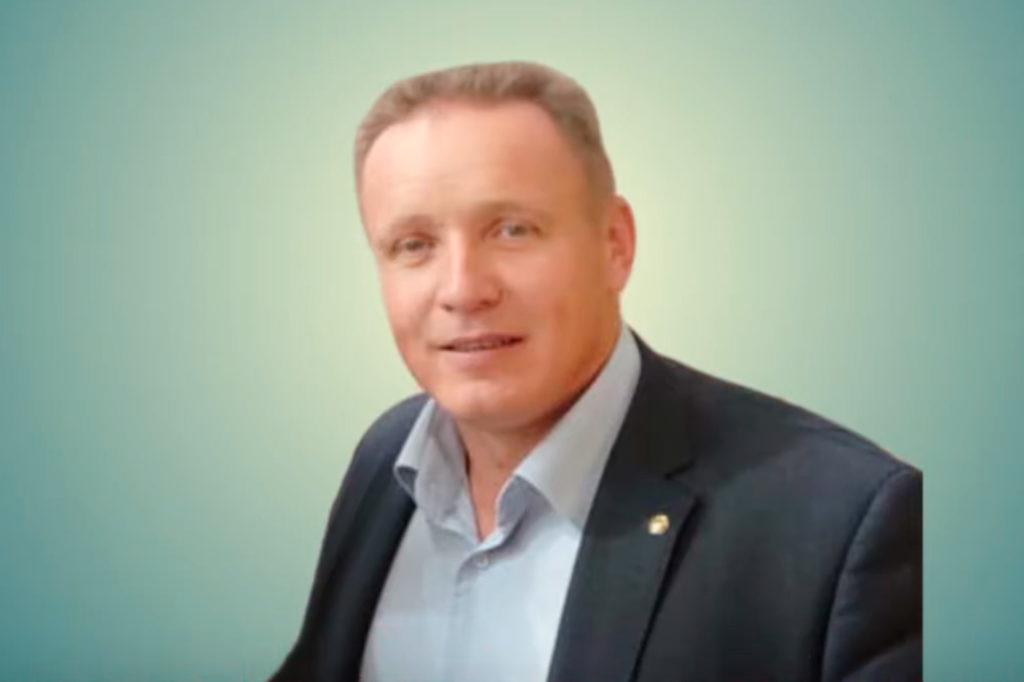 We worked with a fungicide against rust on sunflower crops on an area of ​​220 hectares in the phase of the appearance of the first signs of the disease using small aircraft with a consumption rate of the working solution of 5-6 l / ha. We got an instant stop effect, even the neighbors appreciated the effectiveness of the aviation treatment. To be honest, I did not expect such a result from the application of fungicides by the method of ultra-low-volume spraying (ULV) by aviation, but the upper 3-4 leaves were covered perfectly and the development of the disease stopped. So, by experience, together with the professionalism of the Novator pilots, we have proved that the introduction of fungicides in this way is justified and gives a good economic effect!
Baran Bogdan Mironovich
Head of farm
Despite the fact that we have modern self-propelled sprayers, aviation treatment is indispensable. Everywhere has its pros and cons. This year turned out to be rainy, as a result, high-quality chickpea treatments are needed, but sprayers cannot go to the field and aviation came to the rescue. It is both fast and efficient. We have been working with the Novator airline for many years and are satisfied with our cooperation. The work is of high quality, there are practically no gaps, since all fields are clearly divided, navigation and spraying is carried out at a low height.
Our relationship is not just partnership, but also mutually beneficial, during the season, planes are often based in our farm, where a hangar awaits them, and there are conditions for pilots to relax.
We work with several crews, mostly former military pilots, all competent, experienced, disciplined and efficient. They cope with any, even emergency situations, when it is necessary to quickly and efficiently do a large amount of work.
Kalyuzhny Vladimir Stepanovich
Schelkaninvest, OOO
Zhirnovsky district, Volgograd region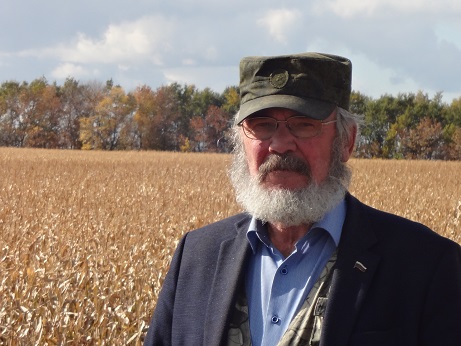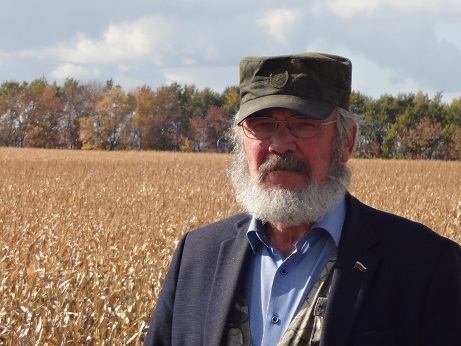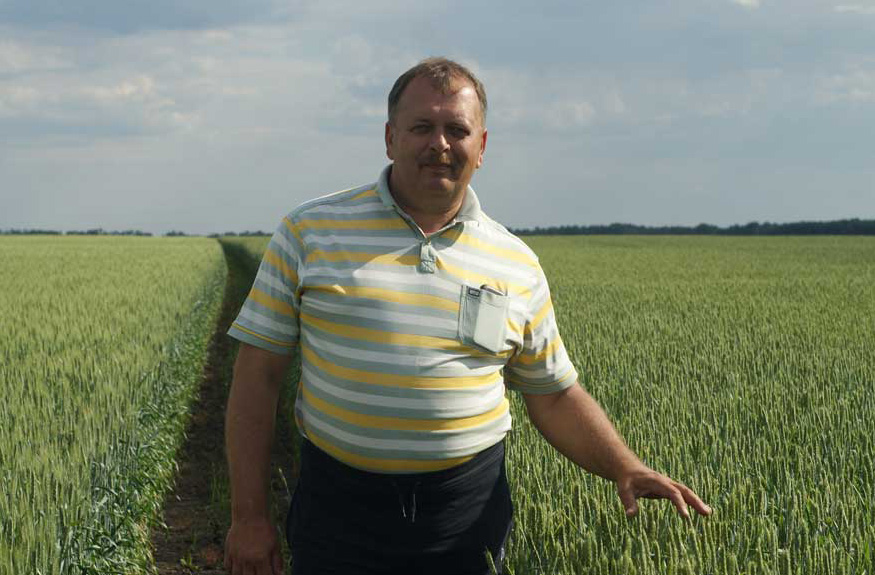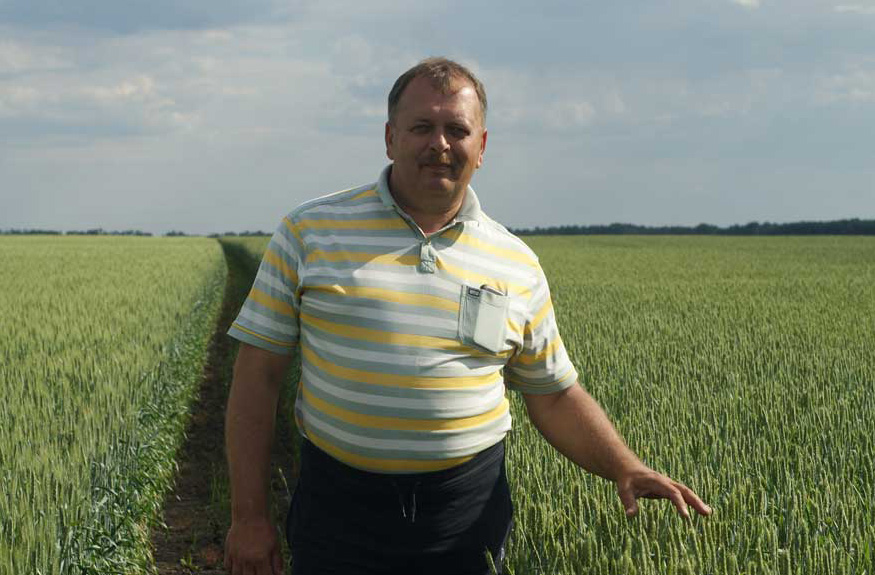 I can only speak positively about Novator. We have worked with many companies, but opted for Novator. This is a very responsible company, headed by a real professional, a man of his word. If in agriculture all managers of any level were like Lygin, then order would have come to the industry long ago. There is a need for processing – I call, we agree. And I know for sure that Novator will arrive on the agreed day and exactly in time and do its job. And he will do it efficiently, without any complaints. I grow sunflower, some of the treatments for growing this crop can only be carried out with the help of aviation. During the season, I turn to Novator several times. I am satisfied with the cooperation with the company.
Panichkin Pavel Anatolievich
KFH Samoilovka
The Novator company is great, they work well. I treat the weeds myself, with a ground sprayer, and when I need to treat the fields from a pest, I call the aircraft. Plants are already tall by the time the pests appear, how to enter with a sprayer? You will suppress everything. And aviation works without damage. It is very convenient and pleasant to work with the Novator company, there are no complaints about the pilots, the processing quality is excellent. I go in two weeks after the herbicide treatment – everything is clean, there is no weed. I was treated with insecticides – I go to check in due time, there is no bug, so you can be sure that the class of wheat will be good. So all the expenses for aviation will return later due to the quality of the crop. Many farmers in our region already work with Novator, and all my colleagues have only positive feedback.
Sergey Alekseevich Dundin
Saratov region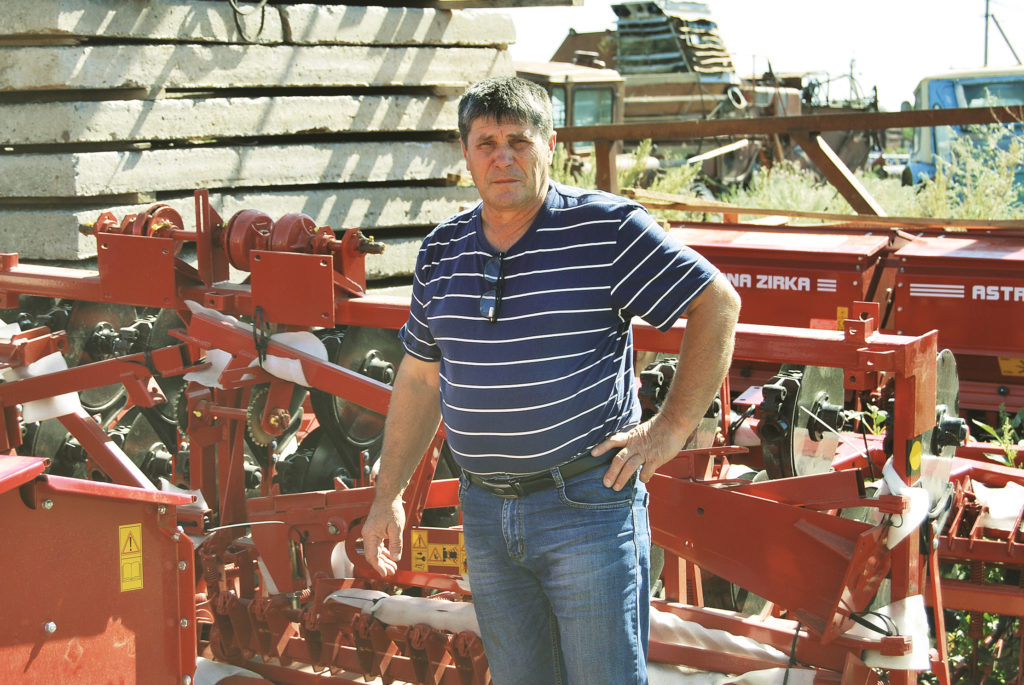 We have been working with aviation for several years, but we noticed that the hardness of water for preparing a working solution greatly affects the efficiency of chemical treatments. Naturally, we did not attach much importance to this issue, but when we started working with the Novator company, their specialists used adjuvants in the preparation of working solutions, which helped to normalize water hardness and improve the solubility of drugs, more uniform spraying over the field and the formation of a film of the required thickness on leaves of plants. The effect is visible to the naked eye. This significantly improves the quality of processing, and we know for sure that our costs for drugs will not fly away.
Gapov Aues Danilovich
KFH Gapov Aues Danilovich,
Chernyshkovsky district of the Volgograd region
* this page has been translated automatically